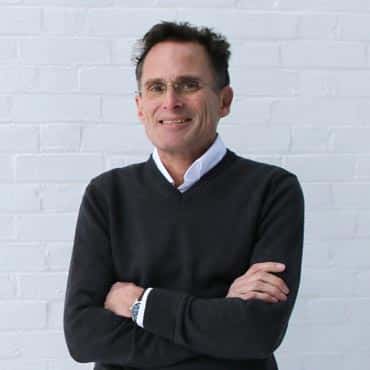 Background & Education
Dr. Brian J. Morin was raised in Belgrade, Maine and graduated from Messalonskee High School. He graduated with a bachelor's degree in biology from Colby College. He received his dental education at Tufts Dental School. His specialty training was done at Harvard Dental School, where Dr. Morin received his orthodontic certificate and a master's of medical sciences degree in oral biology.
My wife and I live in Waterville, but our daughter Cecilia is in Law School and our son is in college in New York.
Professional Affiliations
Dr. Morin has been in practice since 1994, and is very active in the community. He is a member of:
American Association of Orthodontists
American Dental Association
Northeastern Society of Orthodontists
Maine Association of Orthodontists – Treasurer
Outside the Office
When he's not at the office, Dr. Morin enjoys running, cross-country skiing, cooking, traveling and spending time with his family.